A Craft Room Inspiration Board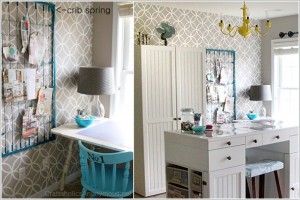 Linda at Craftaholics Anonymous shared the design of her craft room where she has turned an old crib spring into an inspiration board.
A Necklace Organizer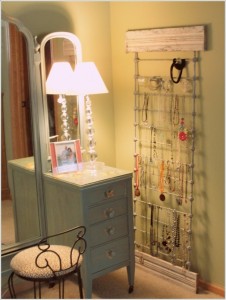 Becky Strahle of Farmgirl Paints found an old crib railing at a Junk Market Bonanza and she turned it into a gorgeous display of necklaces.
A Plate Rack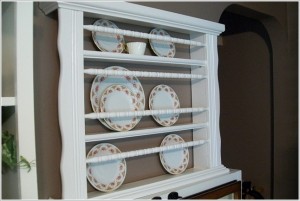 Gail a guest blogger at Someday Crafts has turned an old crib into a wonderful plate rack that is now serving as a decorative storage.
A Fabric Storage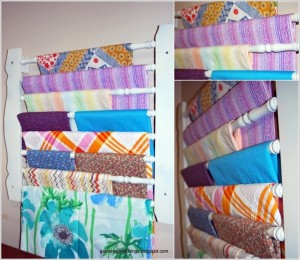 Amy at Gabriel's Good Tidings created a lovely storage for her vintage sheets with an old crib and fixed it on a wall.
A Cucumber Trellis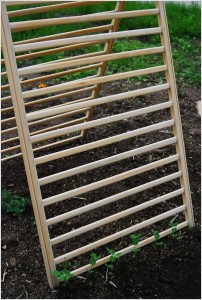 Erika T via From Scratch Club transformed rails of her son's old crib into a cucumber trellis that serves in her garden now.
A Bookshelf for Kids' Room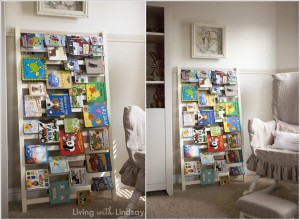 Lindsay Ballard of Makely Home needed some extra storage in her daughter Emma's room so she used the rail of the crib as a storage for Emma's books.
A Painted Bench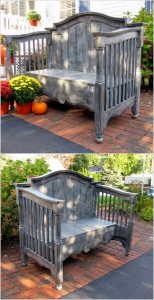 Debbie at Painted Therapy gave a special makeover to a crib her friend gave her to turn it from trash to treasure for her. Debbie has done an awesome job, hasn't she?
A Fairy Garden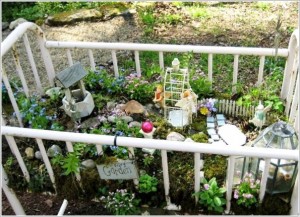 Flea Market Gardening shows us another stunning and magical way to turn a crib into a cute miniature fairy garden. How adorable is that! It is as cute as a baby in a crib.
A Drying Rack for The Laundry Room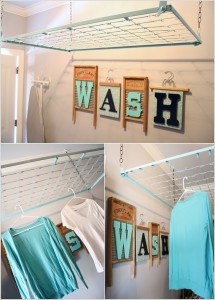 Courtney from A Diamond in the Stuff converted a crib spring into a drying rack in her laundry room. That's just superb!
A Chalkboard Easel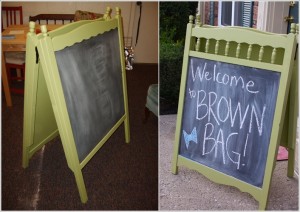 Katie Lewis at The Red Kitchen used her imagination and turned the parts of an old crib into a chalkboard easel.
A Sewing Supplies Storage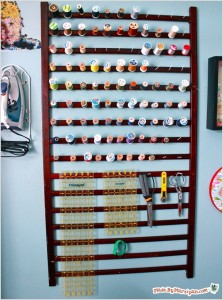 Maureen aka Marzi from Made by Marzipan used an old crib to store her sewing supplies.